The professional and courteous staff at Tracks & Tires Transport are standing by, ready to assist you with your next transportation challenge!
The Tracks & Tires Family
We have always believed in the idea that employees make a company. So we have handpicked people that compliment our driving team. We pride ourselves on being a company that feels like a family.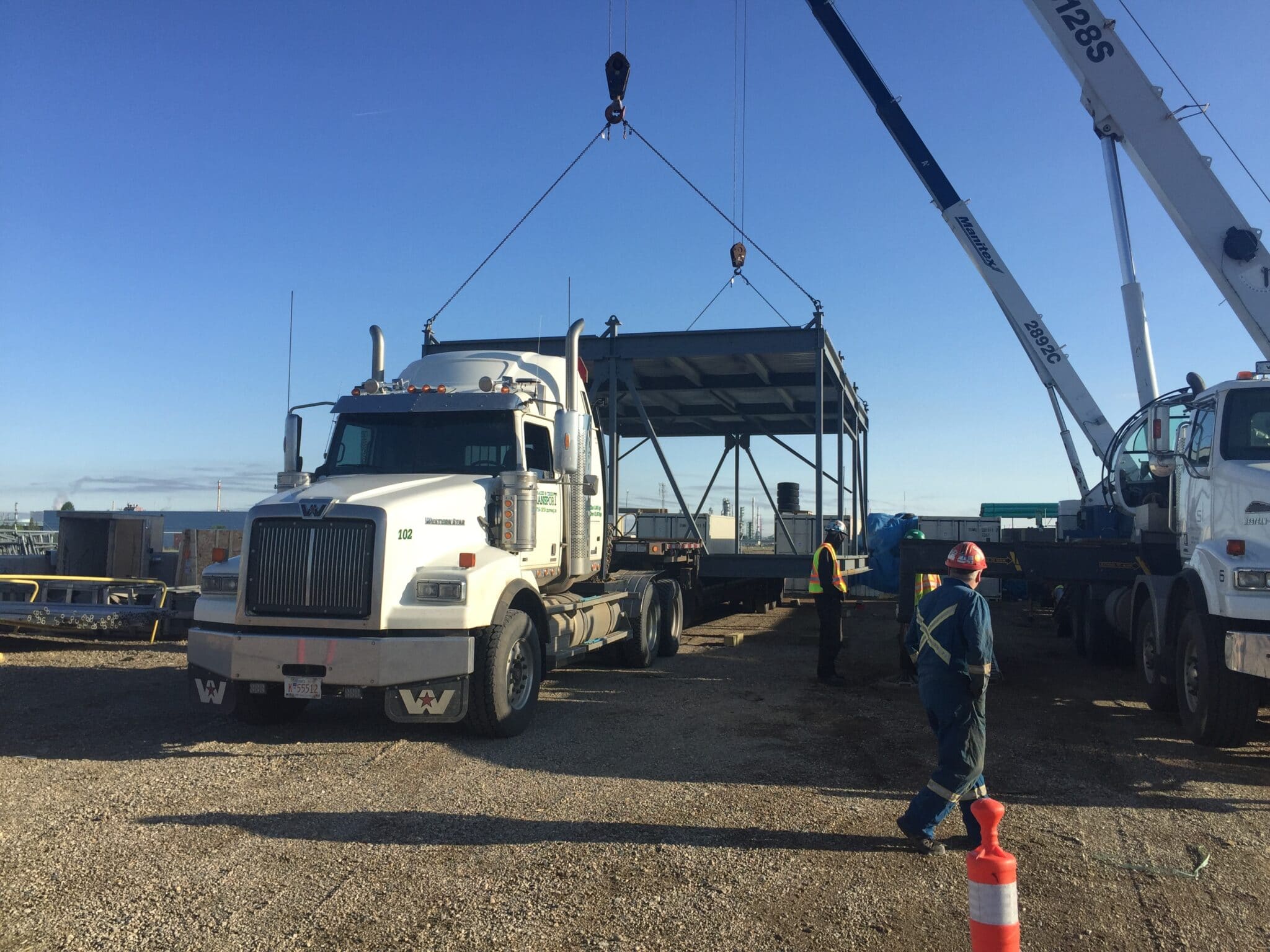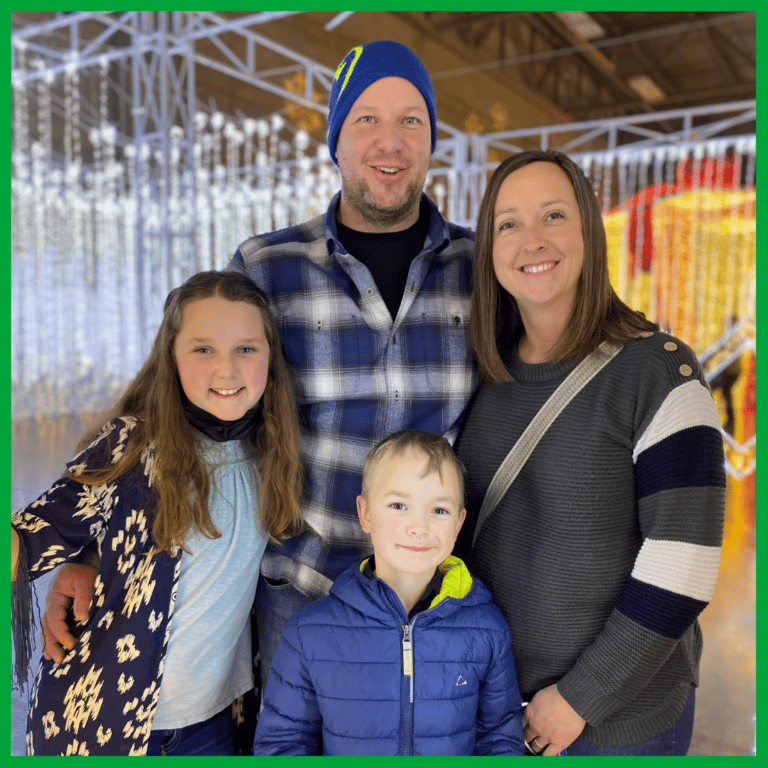 Tim is a loyal, passionate individual who began his career as a helicopter mechanic and quickly excelled due to his attention to detail. This lead to a job opportunity overseas where he managed a mechanic team in Afghanistan on a civilian contract for the US Military. Wanting to be closer to his family and newborn daughter, Tim moved back home and started Tracks & Tires with his retiring Dad's truck. That was 2011, today Tracks & Tires has grown to over 8 trucks and 9 trailers thanks to Tim's ongoing leadership and determination.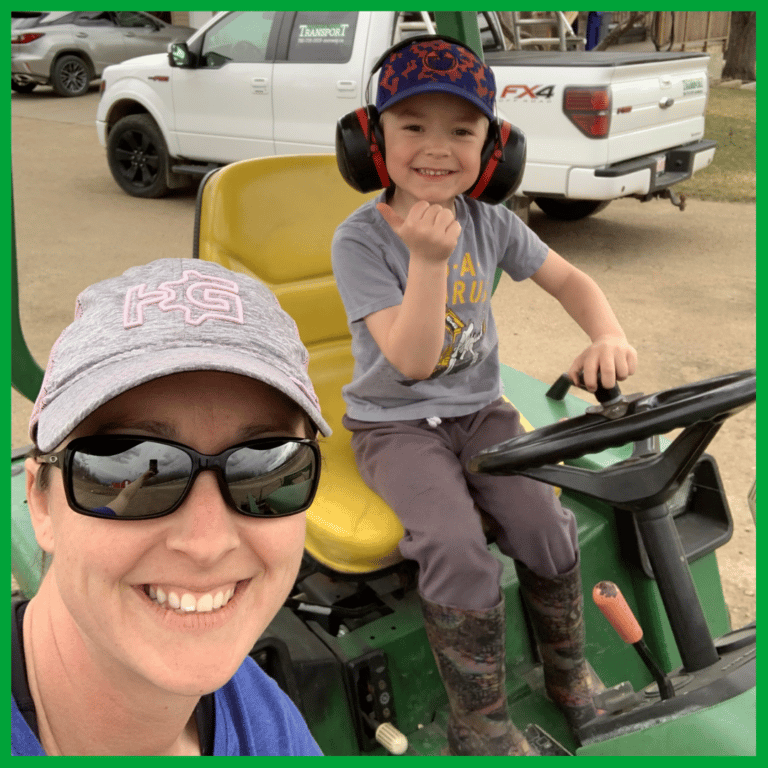 Jennifer is a detail oriented, multitasker who manages the Tracks & Tires office. Jennifer studied Office Administration at NAIT and has worked many jobs allowing her to develop into a seasoned office professional. From bookkeeping and invoicing, to quoting, payables, and customer service, Jennifer keeps everyone organized and moving forward. As Tracks & Tires grows, Jennifer's tasks, roles, and responsibilities grow with it. Her favourite part? She only has to walk across her yard to go to work!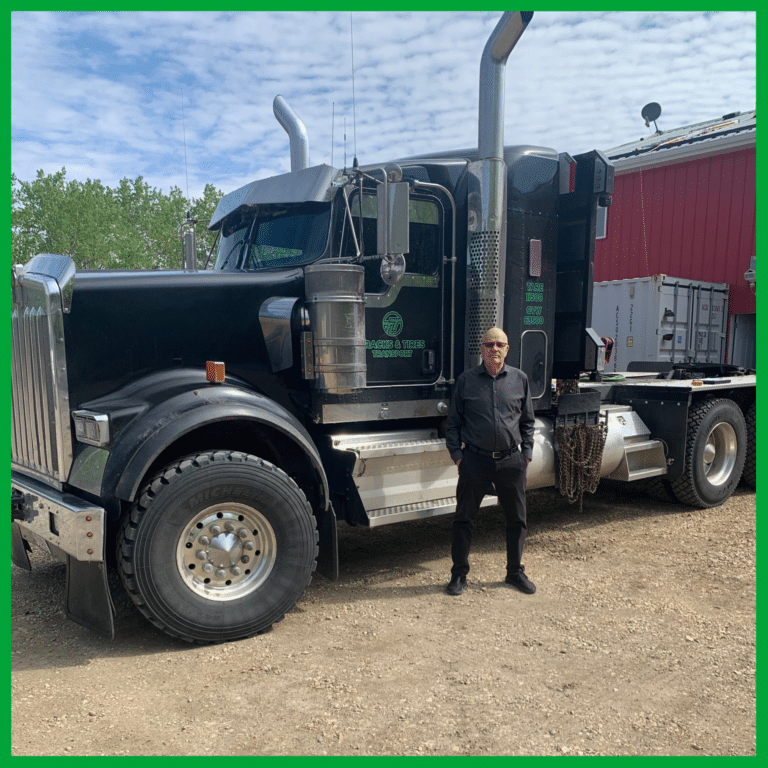 Business Development Manager
Rick is an experienced Business Development Manager at Tracks & Tires Transport, with over 43 years of experience in the equipment business. He spent the last 20 years at Strongco in the crane division, where he gained extensive knowledge and expertise in the industry. He served as a sales manager for 4 years, a general manager for 10 years, and a western Canadian regional VP for 6 years. With his wealth of experience, Rick brings insights and strategic vision to his role at Tracks & Tires Transport, driving the company's growth and success.
We're proud to be a family owned and operated company!